Project
Management
Decem brings together the very best of Australian SMEs, working collaboratively to deliver Defence projects. We consider our approach to be that of a "SME Prime" that collaborates with the best Australian SMEs to meet the broader project needs and ensure compliance with the unique aspects of delivering Defence projects. Australian SMEs produce world class products and Decem utilises our ASDEFCON delivery experience to connect those SMEs into the Defence ecosystem.
About Us
Quality controlled solutions.
Decem delivers specialist consultants. Our firm alignment with our certified Quality Management Systems and strict adherance to Defense Industry Security Program set our team apart.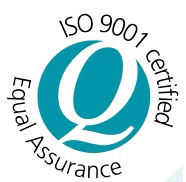 9001 certified QMS
Level 1 DISP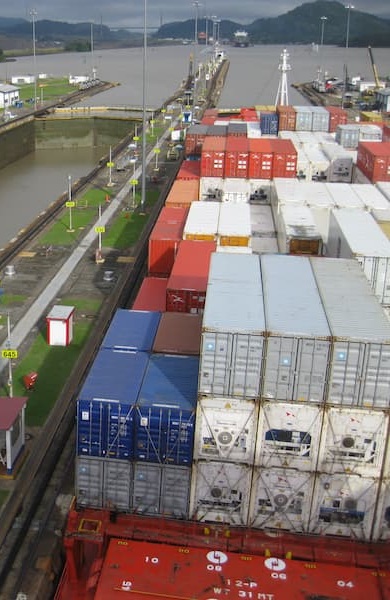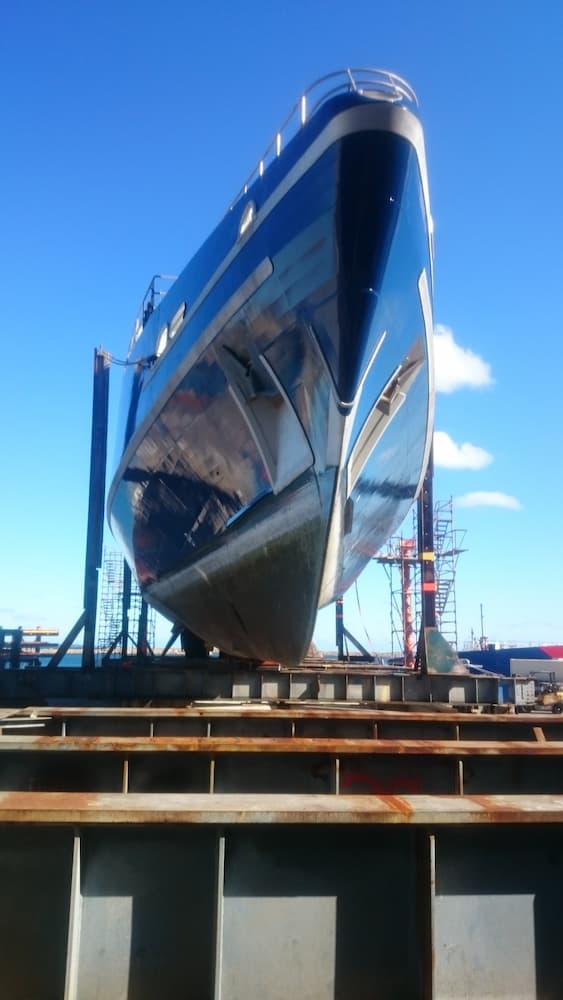 Thinking
Knowledge is the best investment.
Our team are specialists. We know systems many seldom navigate and are commited to improving project unknowns and lost time events.
Our advantage is our experience. Understanding government and defence process and selection criteria are well kept secrets, secrets we know and understand.
We have a national footprint, with team members in the ACT, NSW, NT, TAS, VIC and WA. We can come to you, wherever you are located.
Get in touch with our experts. We are able to build solutions for any business challenge.